The 1st Annual Bushyhead Farm Summer Festival is happening to a limited audience the June, the 17th through the 19th. Lot's of great Red Dirt and Roots music as well as speakers and workshops on sustainability. Check out the website here. This fest caps at 300 full fest camping tickets and 40 single day Saturday only tickets. I am tickled to be able to present Monica Taylor, Rachel Bachman and Bonnie Paine as my guests  for Story Songs.
Monica Taylor and I go a long ways back- she is no where near as old as I am, but we have been friends for decades. Monica has a soothing personality. She is a deep, soul touching songwriter, a true Red Dirt pioneer, and somewhat of a legend in this songwriting, country/roots niche. Monica is somehow able to not only tell great stories in song, but also write feelings and emotion. Not many songwriters excel at both. Having jammed with Monica and having heard her in concert, I am so looking forward to this opportunity to present not only her songs, but her heart and mind in this intimate setting.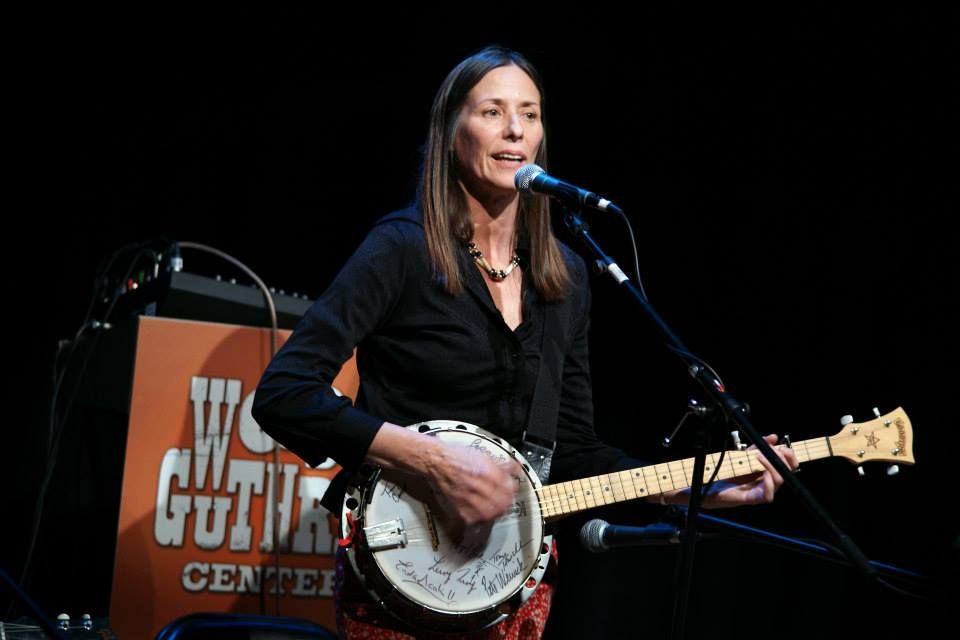 Read more about her at http://monicataylormusic.com/
Rachel Bachman is a multi-faceted gem. With a theatre background, this songwriting multi-instrumentalist is loaded with energized talent. Rachel is animated, ingenious and creative. She approaches her musical performance with her entire self, body and spirit in a way that is as physically interpretive as audibly. I am really looking forward to hearing what she will present for Story Songs, and discussing her creative spark. Lots more about Rachel at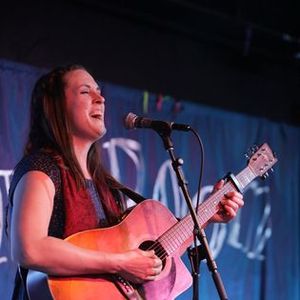 https://www.rachelbachman.com/about
Bonnie Paine was born in Tahlequah Oklahoma, the capital of the Cherokee Nation and end of the Trail of Tears, where she grew up playing music with her sisters. She began on drum kit, then guitar, hand drums, flute, washboard, vocals, cello and musical saw. 
Bonnie is a founding member and songwriter of internationally touring Colorado band Elephant Revival and continues to travel far and wide to learn about music from around the world that inspires her songwriting.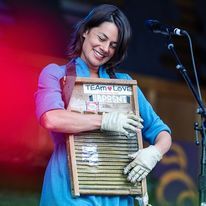 https://www.bonniepaine.com/